Negative anion soft magnetic bracelet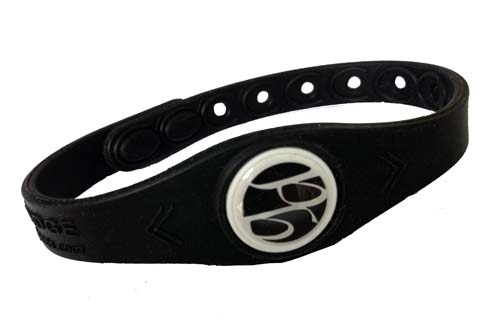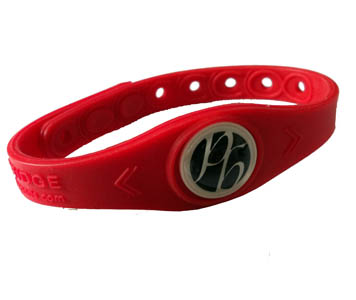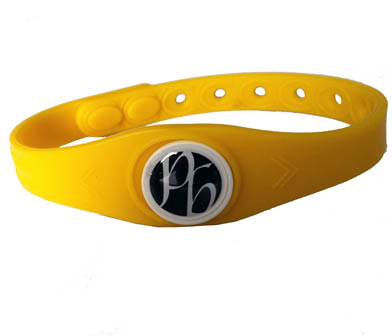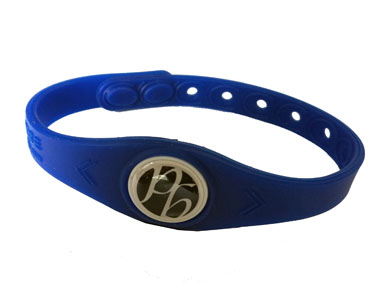 Product instruction
1 Product function
Negative anion soft magnetic bracelet can continuously provide foreign negative ions and magnetic energy. It can produce a subtle circular magnetic field to flow through the human body, so that human cells can be appropriately charged while keeping the electromagnetic in balance. It can significantly improve the body's flexibility, strength and ability of balance.
2 Product features
A. Product composition: 100% Silica gel, negative anion powder and soft magnetic. No harmful ingredients are contained. And Non-toxic test report is provided.
B. Using environmentally-friendly silicone materials, the product is certified by ROHS international. In line with EU standards, it can be exported safely.
C. Product design: it weighs 7g/pc.with a delicate and compact design, the product is beautiful, portable, and smooth to the touch.
D. Manufacturing technique: With a multi-snap design, the product is easy to adjust and suitable for men, women, old and young.
3 Quality guarantee
The product which is made of environmentally-friendly Silica gel of high quality is erosion-resistant and anti-aging. Non-human damage, three months guaranteed exchange.
--------------------------------------------------------------------------------------
Medicine Ball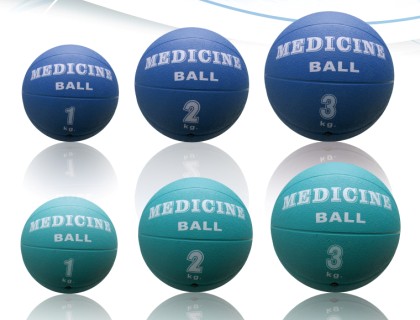 Strongest synthetic rubber medicine balls made!
Textured surface for better grip.
Smallest diameter for more varied training exercises.
Can be used indoors or outdoors.
Throwing Ball with Handle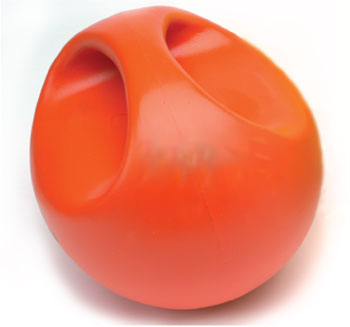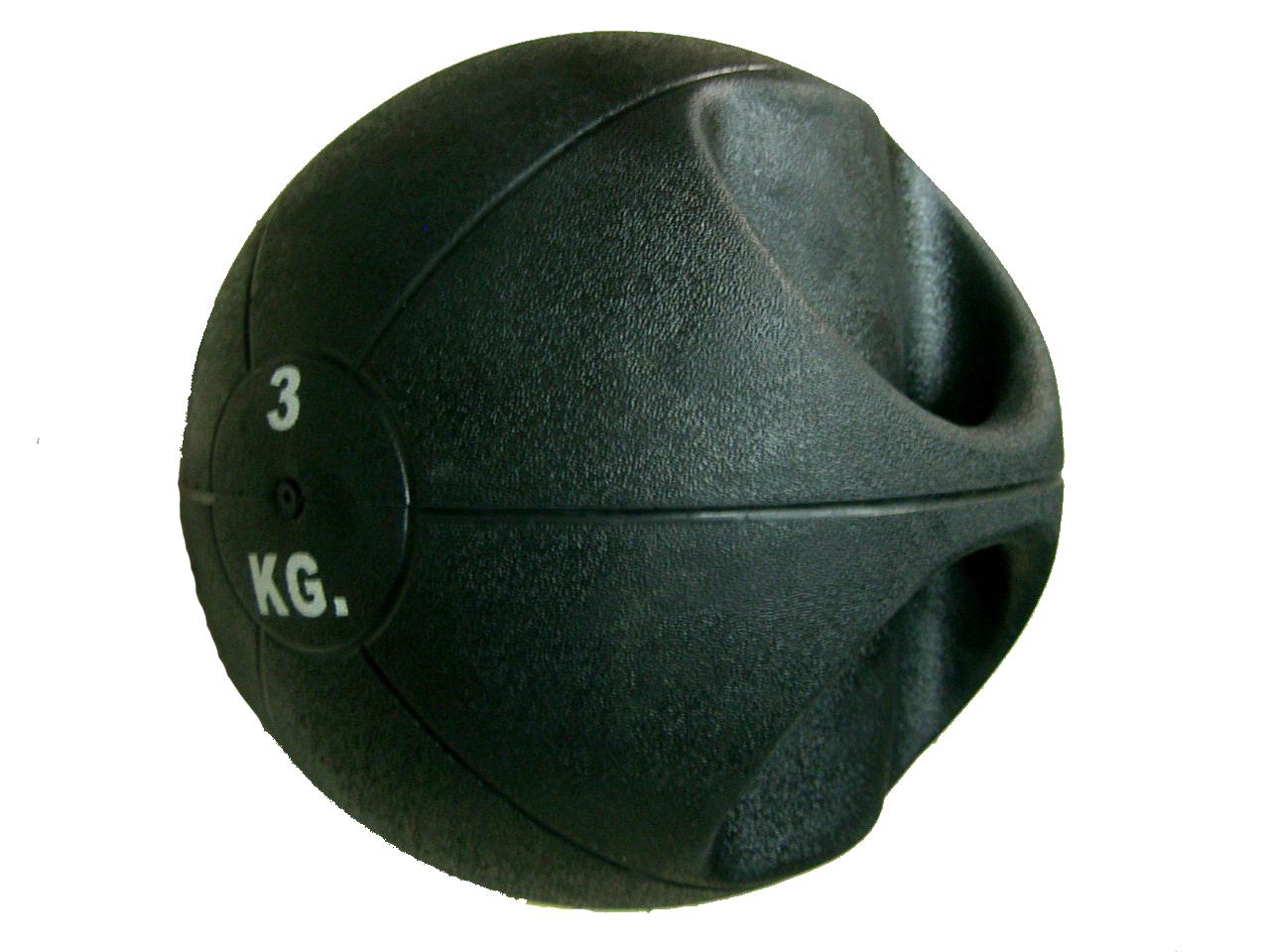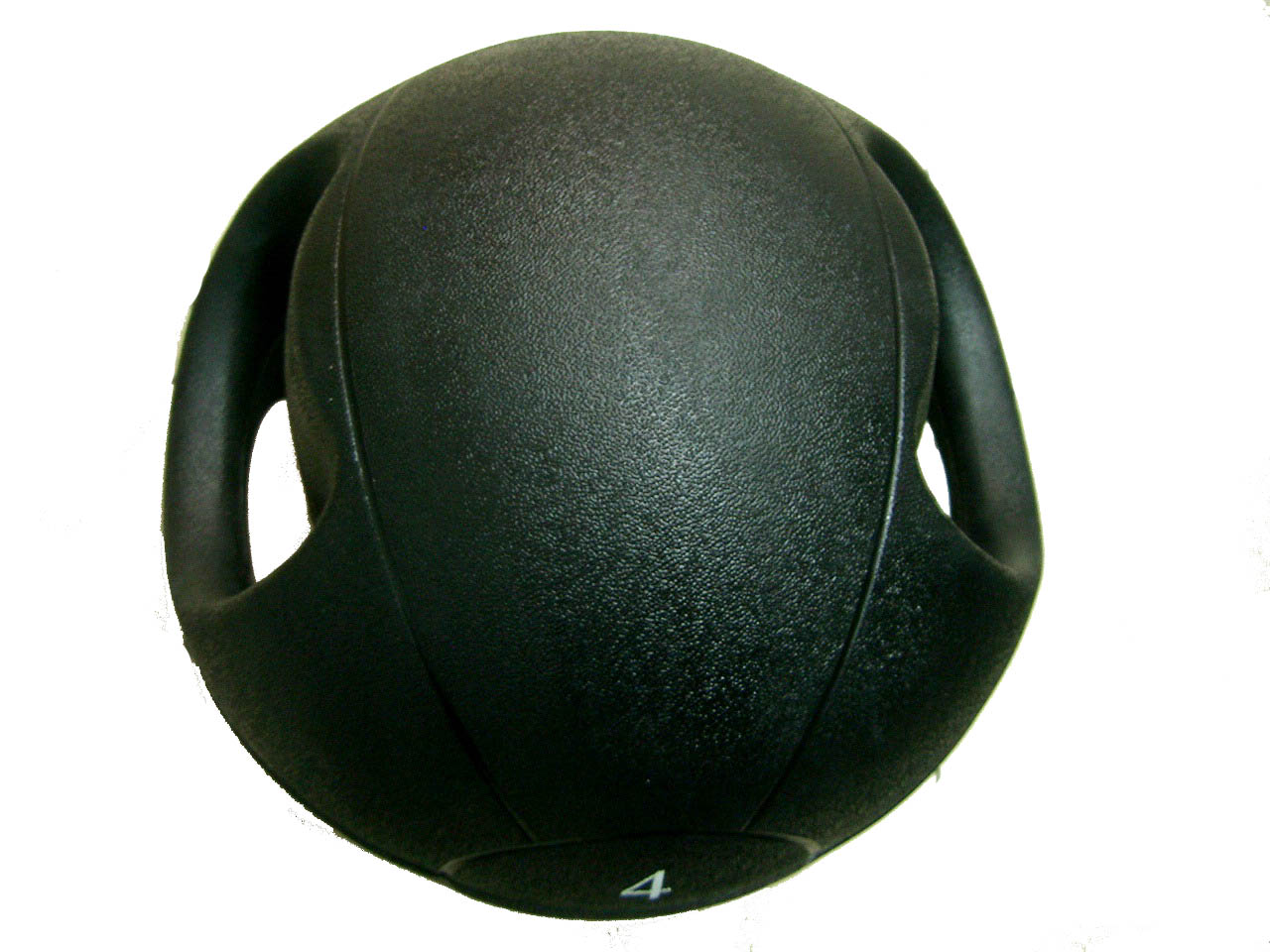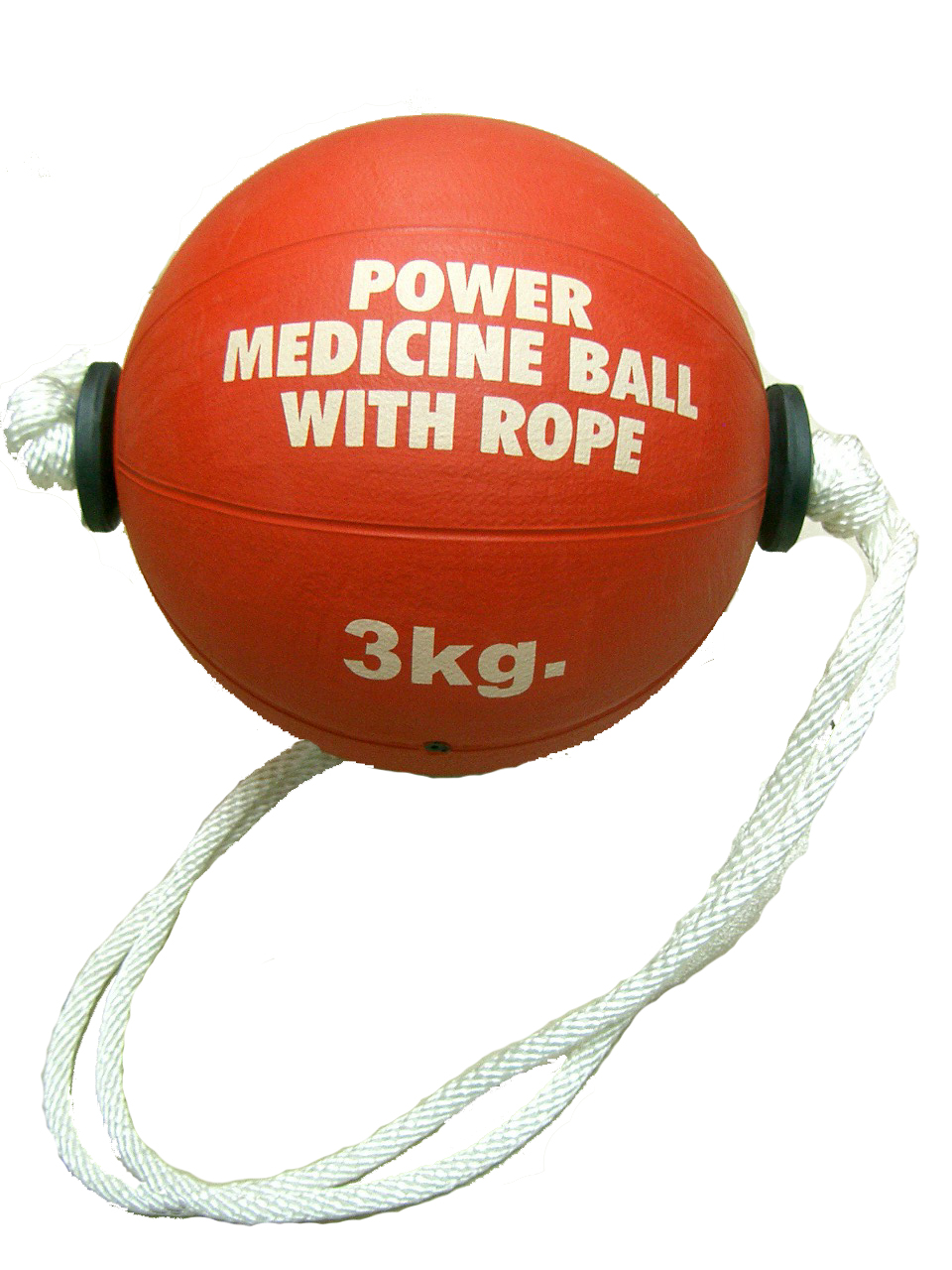 · Gain strength and flexibility with variable weights.
· Built in handle for a variety of exercises